Workers Compensation Chiropractor in Gaithersburg
Offering Same Day Appointments
If you have suffered an injury while at work, allow our team at Family Back And Neck Care Center to give you the medical attention that you need. Our team understands the importance of getting you back to full health and ready to return to work as soon as possible. We work hard to make sure that your injuries are given proper care, ensuring that the best treatment plan is implemented to meet your personal needs. Through the use of multiple therapies and techniques, we are able to provide you with comprehensive care that is effective and reliable. Furthermore, our friendly office staff is able to assist you with any paperwork that our physicians need to fill out.
Some common causes of worker injuries include:
Falls
Overexertion
Repetitive motions
Being struck by an object
Machine, vehicle, or roadway accidents
To schedule an appointment, contact us at (301) 548-9079.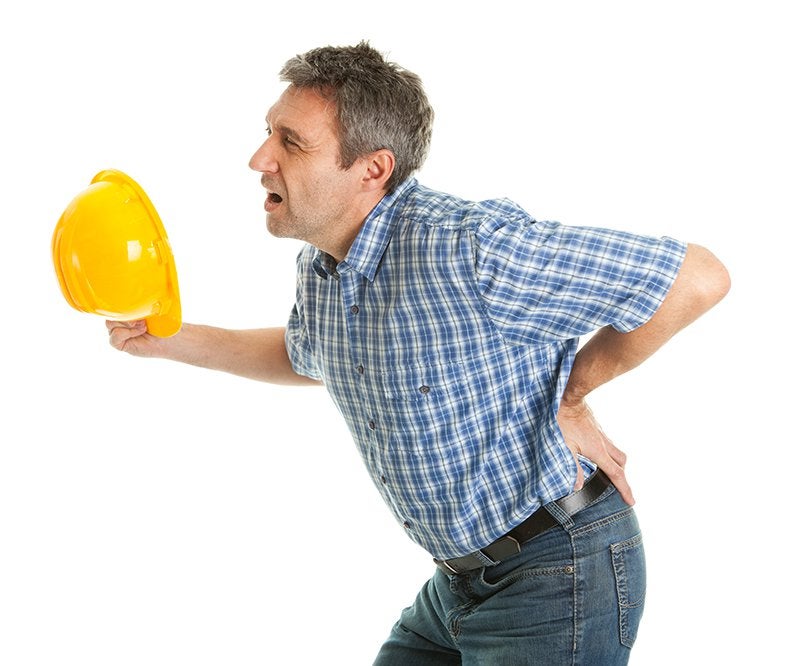 Why Our Practice?
Free Consultations
Same Day Appointments
We Accept Most Insurance Plans
Our Physician Specializes in Auto Accidents