About Us
Patients seeking chiropractic treatment at Family Chiropractic Center with Dr. Stephen Taylor in Gaithersburg Maryland are assured of receiving only the finest quality care through the use of modern chiropractic equipment and technology. Dr. Taylor and the staff have a genuine concern for your well-being!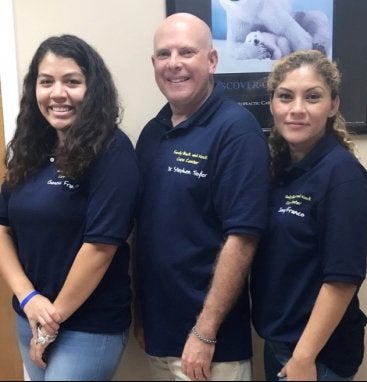 Neck & Back Specialists
Work with our chiropractor, Dr. Stephen Taylor, to return your spine to optimum performance. We treat muscle spasms, scoliosis, and pinched nerves, in addition to discomfort resulting from injuries, accidents, and improper use.
An initial examination of your alignment, range of motion, and areas of pain will help the doctor determine the best course of chiropractic treatment for your body.
Injuries & Accidents
Restore your body to its pre-injury condition through focused treatments from Dr. Taylor.
We specialize in the caring for injuries due to car accidents or work related incidents. Injuries such as whiplash, severe muscle spasms as well as many others are seen in our office every day.
If you have an attorney, we work very closely with their firm so your case is handled properly. If you need an attorney, we can recommend one to you.
For the past 15 years, Dr. Stephen Taylor has been treating patients at the Family Chiropractic Center in Gaithersburg Maryland and has never grown tired of relieving patients from their pain due to working, playing, car accidents, sports injuries…or anything else.
We also work with lawyers regarding personal injury cases as well as worker's compensation.
Physical Therapy
Assist your body's healing process through regular physical therapy sessions in conjunction with your chiropractic adjustments. Dr. Stephen Taylor uses physical therapy to relax the muscles and ensure pain relief.
Modern Care
Boost the benefits you receive from chiropractic care when you're treated with the most modern equipment and technology in the business. We practice this centuries-old form of medicine using contemporary advancements to create the perfect combination of proven results and quality care.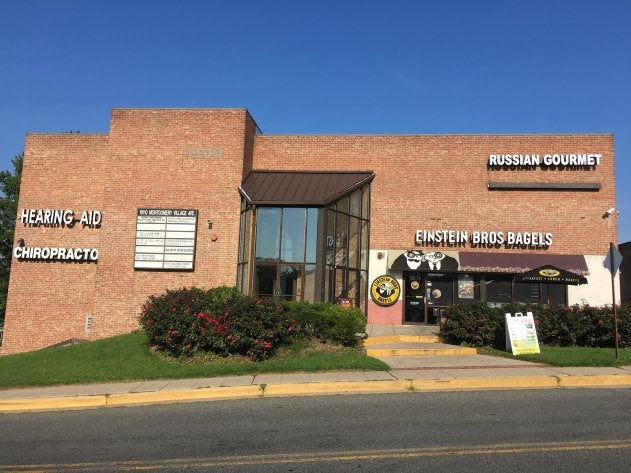 Why Our Practice?
Free Consultations
Same Day Appointments
We Accept Most Insurance Plans
Our Physician Specializes in Auto Accidents