Our Staff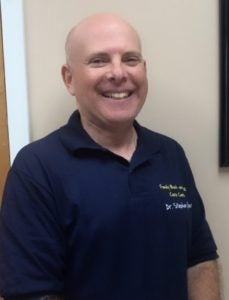 Meet Dr. Taylor
Dr. Stephen Taylor has been treating chiropractic patients for almost fifteen years. He has treated people suffering from all types of discomfort, ranging from pinched nerves and muscle spasms to herniated discs.
Dr. Taylor received his Bachelor's in Science degree from the University of Ohio followed by a Doctor of Chiropractic degree from Life University. He is well-skilled in many chiropractic techniques, including: Diversified, Flexion/Distraction, Thompson Drop and Activator. He is also a licensed to practice physical therapy in the state of Maryland.
Dr. Taylor is married to his wife Cheryl and is a proud father to his two children Jordyn and Dylan.
Our office has a bilingual staff where we speak both English and Spanish. We welcome all people into our office regardless of nationality, language or religion.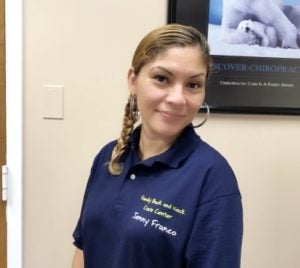 Jenny's Bio
Jenny Franco is a certified chiropractic assistant and has been working with Dr. Taylor for 15 months. She helps the doctor in all aspects of the office, ranging from assisting with patients, filing, and billing.
Jenny enjoys working in the chiropractic office because she gets to see the full cycle of a patient's recovery each day — many patients enter the office in pain and are soon fully recovered and living life to its fullest. Jenny understands not only the frustration and fear that come with an injury, but also the importance of being listened to and cared for in recovery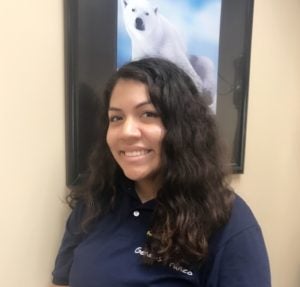 Genesis' Bio
Genesis Franco is a receptionist at Family Back & Neck Center. She has been working with Dr. Taylor for quite some time. She makes sure that the patients are greeted and She is also interested in pursuing a career as a chiropractor.
Why Our Practice?
Free Consultations
Same Day Appointments
We Accept Most Insurance Plans
Our Physician Specializes in Auto Accidents