Gaithersburg Chiropractic Services
Helping Patients Find Relief
At Family Back And Neck Care Center, our team places your health as our top priority. Over the years, we have given countless patients the medical care that they need. From simple restorative techniques to more complex chiropractic methods, we take pride in using a combination of chiropractic techniques that are intentionally selected to meet the needs of each individual.
Dr. Stephen Taylor uses a variety of techniques and methods, such as:
Diversified: This technique focuses on restoration and correction of subluxation
Flexion/distraction: A widely used technique, it is primarily used on the lumbar spine
Thompson drop: Through the use of a table drop, treatment can be very effective
Activator: As one of the most researched tools used today, treatments can be very effective and reliable
For your free consultation, or to learn more about our chiropractic techniques, please contact our office at (301) 548-9079.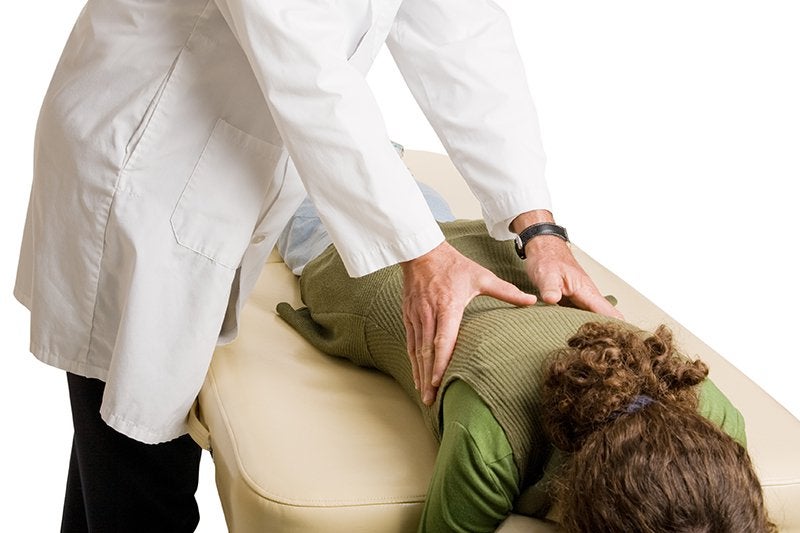 Why Our Practice?
Free Consultations
Same Day Appointments
We Accept Most Insurance Plans
Our Physician Specializes in Auto Accidents