Chiropractor Located in Gaithersburg
Meeting All of Your Chiropractic Needs
Are you in need of chiropractic services? Look no further than Family Back And Neck Care Center, where we offer a comprehensive set of medical services for your benefit. Our team of professionals is dedicated to providing patients with the medical care that they need, from pain management to physical therapy. We combine over two decades of experience and the newest technology and research to give our patients the best treatment plans for their individual needs. To schedule a free consultation with our physicians, please contact us at (301) 548-9079.
We provide an extensive set of chiropractic services, such as:
Professionals with Over 20 Years of Experience
Dr. Stephen Taylor has been serving countless patients for over two decades. After earning his Doctor of Chiropractic degree from Life University, Dr. Taylor began his career by implementing a variety of chiropractic techniques, using modern research to influence his treatment plans. Dr. Taylor has fostered a culture that places our patients' needs first. From the moment that you walk in through our doors, you'll be given the highest quality of service. Furthermore, in order to best serve our community, we speak both English and Spanish.
We are very proud to be able to say that:
For your benefit, we provide free consultations
We offer same day appointments for when you need fast relief
We conveniently accept most insurance policies
Our physician specializes in auto accidents, working closely with your attorney
We provide a warm and welcoming environment where you feel at home
From injury relief to physical therapy, we do it all
If you are ready to get the relief that you need, give us a call at (301) 548-9079.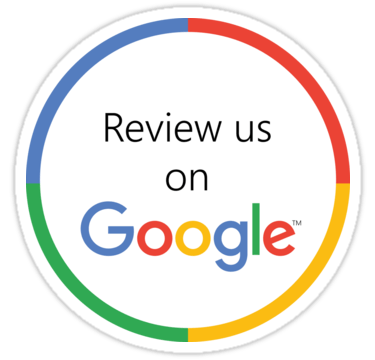 Why Our Practice?
Free Consultations
Same Day Appointments
We Accept Most Insurance Plans
Our Physician Specializes in Auto Accidents