Neck Pain Relief in Gaithersburg
Finding the Right Solution for You
Do you find yourself having to constantly massage your neck throughout the day? If you are suffering from neck pain, allow our team at Family Back And Neck Care Center to give you the relief you need. Neck pain not only makes it difficult to accomplish the most menial tasks, it can also hinder your work efficiency. Through our chiropractic services, our team of professionals is able to find a treatment plan that effectively alleviates any pain and discomfort that you are experiencing. Additionally, our practitioners can also refer you an attorney following your initial appointment.
Some of the most common causes of neck pain include:
Injuries, such as whiplash
Abrupt movements of the head
Inflammation caused by diseases
Muscle tension due to poor posture
Sleeping in an awkward position for your neck
Neglecting proper stretching before physical activities
You don't have to suffer any longer, call us today at (301) 548-9079 to schedule your appointment.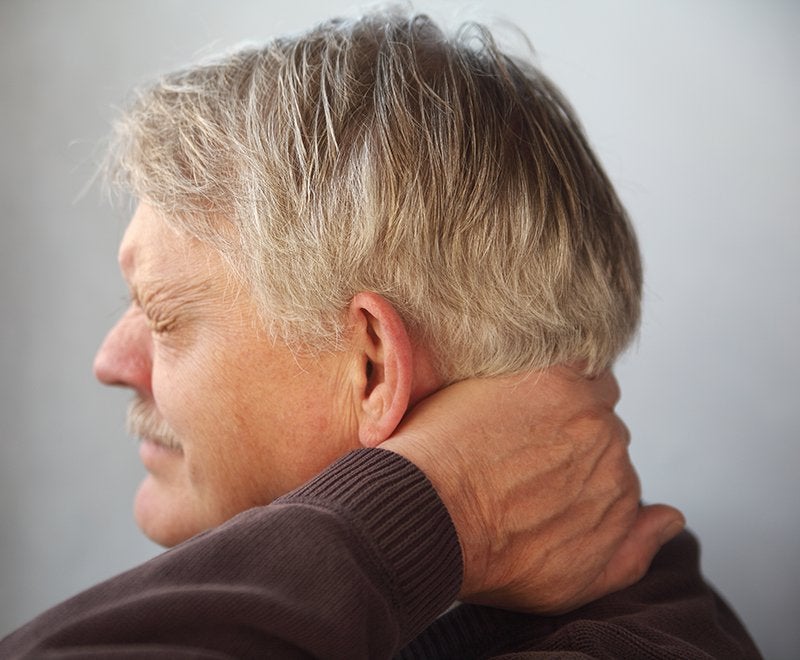 Why Our Practice?
Free Consultations
Same Day Appointments
We Accept Most Insurance Plans
Our Physician Specializes in Auto Accidents