Physical Therapy in Gaithersburg
Treating Your Overall Health Is Our Priority
In addition to our chiropractic services, we also offer physical therapy for a variety of conditions. By incorporating physical therapy and chiropractic care, we are able to provide you with medical care that considers your overall health. At Family Back And Neck Care Center, our team is dedicated to giving you the medical attention that your body needs. From rehabilitation to preventative procedures, our team will make your health our priority.
Our physical therapy services include:
Manual therapy
Massage and relaxation
Acute and chronic pain relief
Range of motion therapeutic techniques
Health and wellness therapeutic techniques
Sports injuries rehabilitation and prevention
Back and neck pain relief and strengthening
Rehabilitation services for joints and tendons
Occupational injuries sustained in the workplace
To learn more about our physical therapy services, please give us a call at (301) 548-9079.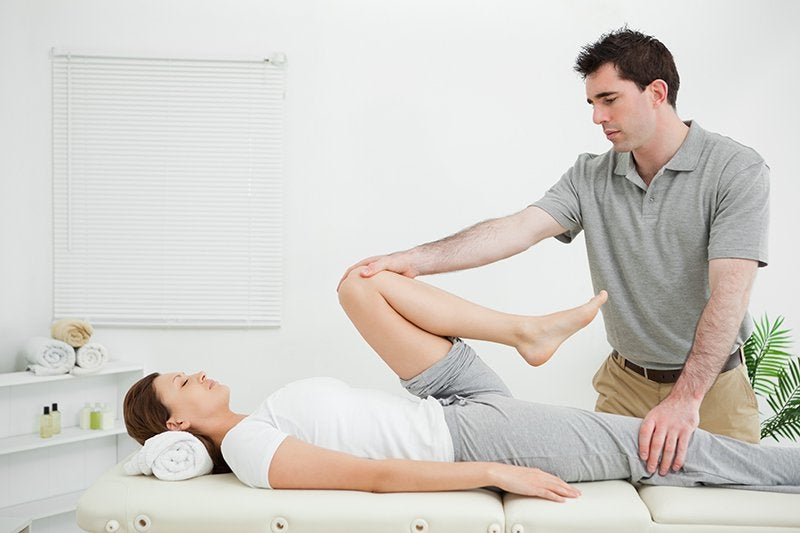 Why Our Practice?
Free Consultations
Same Day Appointments
We Accept Most Insurance Plans
Our Physician Specializes in Auto Accidents