Shoulder Pain Relief in Gaithersburg
Getting Your Mobility Back
Whether you are experiencing shoulder pain due to an injury or have suffered for an extended period of time, our team at Family Back And Neck Care Center can help you. With over 20 years of experience, our team can find a treatment that's right for you. We are able to treat both chronic and acute shoulder ailments.
Some of the most common causes of shoulder pain include:
Instability, which often results from injury
Fractures of the collar bone, humerus, and scapula
Impingement, which can lead to other serious issues
Bursitis which often occurs with rotator cuff tendinitis
Arthritis, with osteoarthritis being the most common in shoulders
Tendinitis, which occurs when the tendon is worn down over time
Tendon tears, which can result from injury or changes in the tendon due to aging
To learn how Family Back And Neck Care Center can help, give us a call at (301) 548-9079.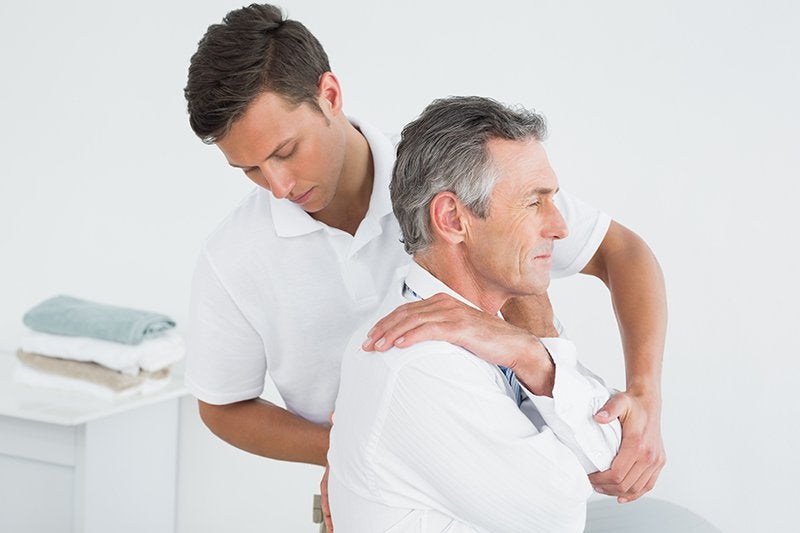 Why Our Practice?
Free Consultations
Same Day Appointments
We Accept Most Insurance Plans
Our Physician Specializes in Auto Accidents